Welcome to the Eye Vet website. Eye Vet was founded in 2007 by Natasha Mitchell, who is a Veterinary Council of Ireland Recognised Specialist in Veterinary Ophthalmology.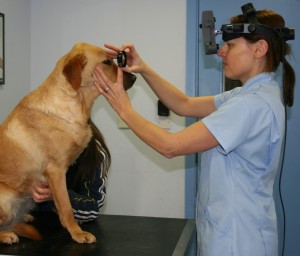 Eye Testing under the official BVA/KC/ISDS Scheme is offered. Breeders can avail of this opportunity to have their dogs checked for hereditary and non-hereditary ocular disease, and receive an internationally-recognised Certificate… read more
Caring for a Blind Cat - Book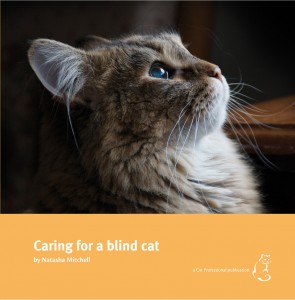 It is a dedicated veterinary ophthalmology referral service which offers a very high standard of medical and surgical ophthalmic care for your pet. Advanced ocular diagnostics and surgical procedures are available using specialised equipment and… read more »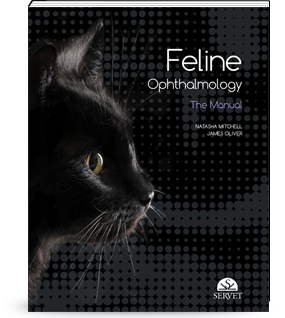 There is no doubt that cats are more and more popular as pets nowadays. It is therefore mandatory for veterinary surgeons to increase their knowledge on the diseases most frequently seen in feline practice. For that reason, the aim of this book is to provide the clinician with a visual guide to accurately diagnose and treat the most common ophthalmological eye disorders in cats. Feline Ophthalmology – The Manual is designed for veterinary surgeons in practice, final year veterinary students and those with a particular interest in feline species, especially in ophthalmology.
Feline Ophthalmology – App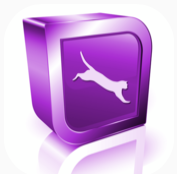 Feline ophthalmology app for iPhone and iPad is a complete guide to the diagnosis and treatment of eye disease in the cat. It is suitable for small animal veterinarians and students alike. An atlas of high quality photographs is complemented by text descriptions of clinical signs, diagnosis and treatment.